The 7th Annual Umali Awards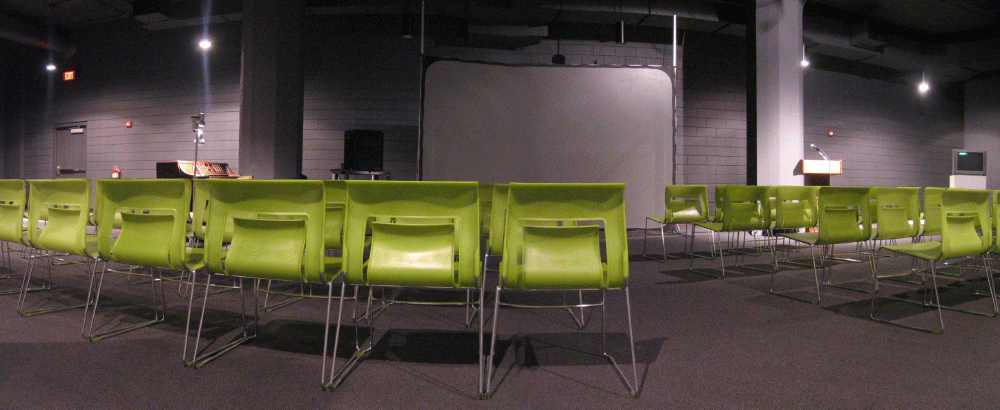 The 7th Annual Umali Awards, celebrating the Year 2007, took place on April 26, 2008 at Inova Gallery (Milwaukee, Wisconsin).
The event was an integral part of the gallery's show, Indexical Frontiers, which featured the artists Adelheid Mers, Michael Banicki, and Annabel Daou.
The Top 10 DIWITTY Earners of 2007:
Buccheri, for the 6th straight year, took top honors in this category, but, as in 2005, it was a dogfight. As late as June 26, she was in 3rd place behind Burgundy and then housemate, O'Herlihy. Once in the lead, Buccheri never extended her lead over 2nd place by more than 10 DIWITTYs.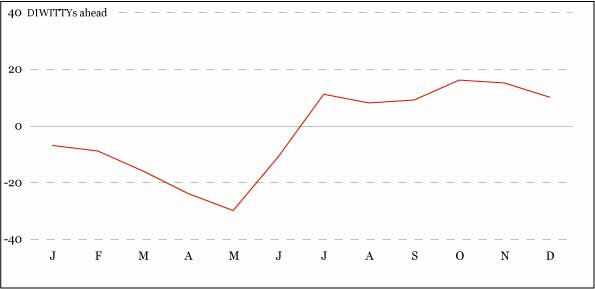 Appearing in the first time in the Top 10 were Yanke, Murn, and Straka. Expect to see Straka in later years. I live with him.
---
The following categories were recognized:
How I Like My Eggs
Most Consumed Beer
Most Frequented Restaurant
Best Dining out Experience
Best Bingo (new category)
Most Famous Person Spoken To
---
| | | | |
| --- | --- | --- | --- |
| | | | |
| | | | |
| | | | |
| | | | |
| | | | |
| | | | |
| | | | |
| | | | |
---