I'm happy to announce that my latest film, Diaries From Guatemala, received a juror's award at this year's Milwaukee Underground Film Festival (MUFF 2015).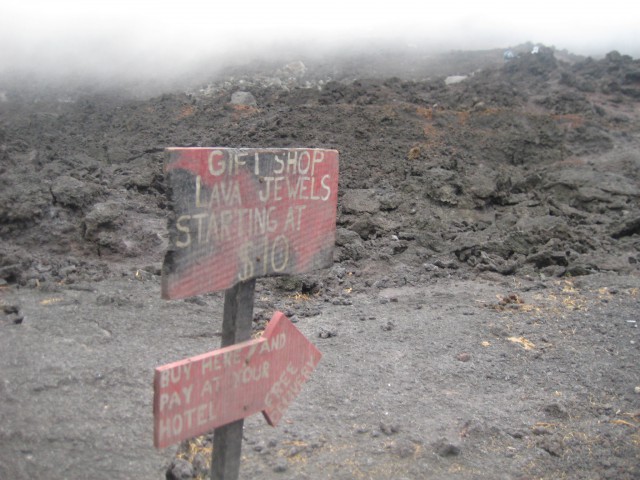 This film is my attempt at articulating the responsibilities that tourists have to the histories of the places that they visit. It's not an uncommon topic, and certainly some version of it is in the air these days. Here are two recent works that deal with the unmindful tourist that have come through my transom:
Tom Zoellner's Kindle single "Come See the Mountain"
Pegi Vail's movie "Gringo Trails"
http://www.nytimes.com/2014/09/04/movies/gringo-trails-examines-tourisms-fallout.html
My take on the tourist's dilemma came about thus:
We couldn't go to Peru. It was way too expensive plus it was going to be the rainy season when we were planning on traveling.
So we planned a trip to Guatemala.
We acquired a couple of travel guidebooks on Guatemala, one from the Moon series and the other from Lonely Planet. Both had a summation of the terrible atrocities that were committed by the repressive government in the 20th century.
Part of our trip was a nearly weeklong stay at Quetzaltenango, where we take Spanish lessons in the morning. The school, El Quetzal Spanish School, arranged housing for us with a family who lived nearby. The one-on-one instruction took place in the morning, in the cold second floor of the school building. I don't have a flair for languages but I do like vocabulary, and so words I learned back then are still with me, but I'm unable to assemble them in sentences. Bordado, mochila, soplar, enseno …
The school also featured afternoon activities. These included a hike up a long hill, and a lecture on Guatemalan history politics. Both activities were great. The hike up the long hill also included two rides on a "chicken bus."
And the histories that I read in the travel guides came alive by hearing somebody speak about it.
This history stayed with me throughout the rest of the trip, and it affected me for the rest of the trip. Sure, I was on vacation and the following week in San Pedro La Laguna on Lake Atitlán was filled with rest and relaxation, and eating and hiking. I wasn't overcome with strange feelings of my responsibility as an American tourist. But these feeling were forming as I walked the cobblestone streets of San Pedro La Laguna, as I bought bread and food from indigenous people, as I admired the local painting styles and subjects, and as I heard a language that certainly was not Spanish.
—
To be included in the festival is an honor, and to be recognized in such a way is a wonderful and welcome surprise. Public thanks to the Jurors – Ben Balcom, Marika Borgeson, and Kelly Gallagher – as well as the organizers of this robust and long-running festival, Kellie Bronikowski and Daniel Kelly.